North-East was established in 2013 in Copenhagen by Winnie Liljeborg and Per Algot Enevoldsen, the founders of the global jewelry brand, Pandora. Today they, together with their son, Christian Algot Enevoldsen, are the owners of the family office. We currently have three additional families as clients.  The foundation of North-East is built on the values of our founding family.
North-East has grown significantly and continues to grow and develop in order to accommodate new wishes and goals from our families.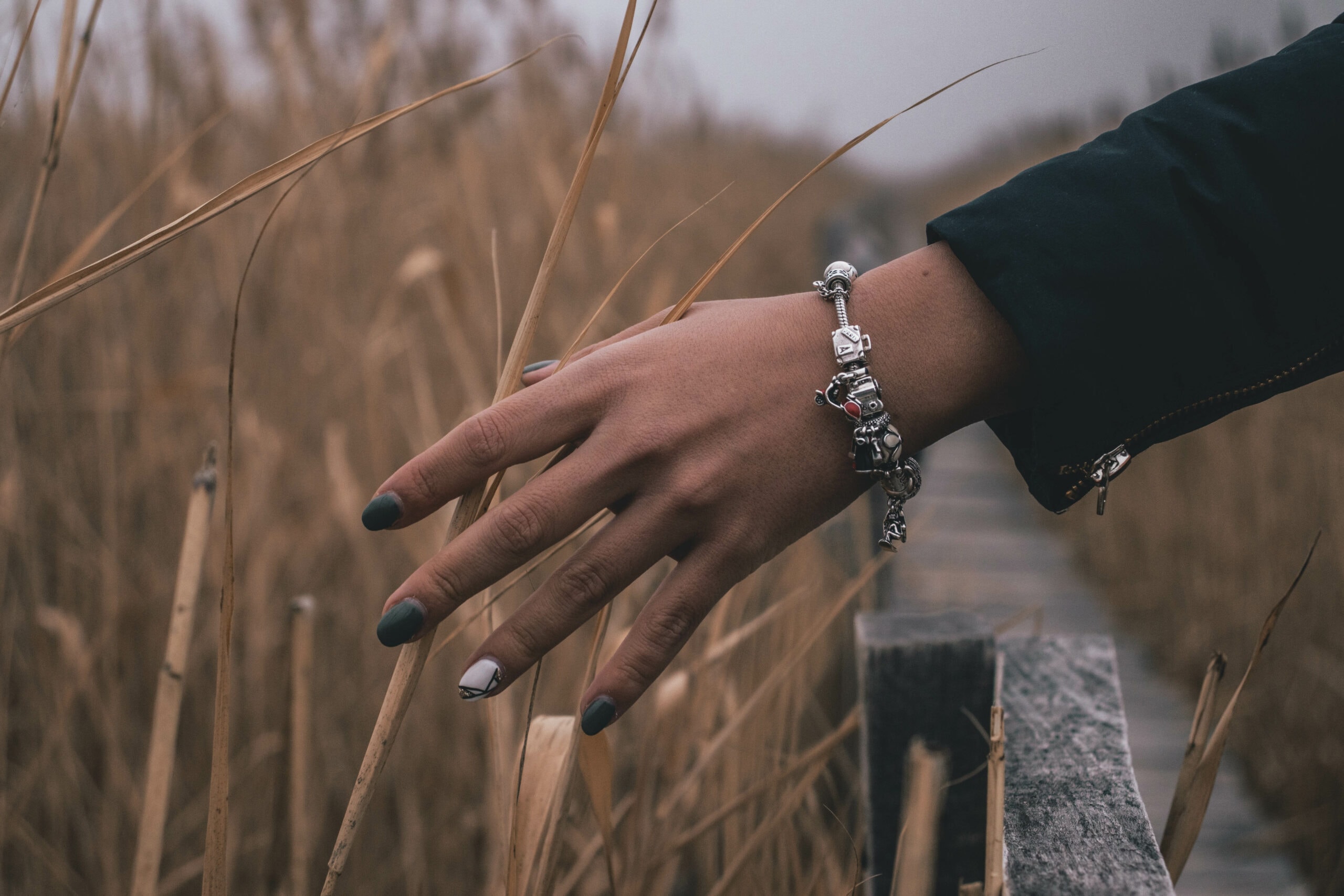 2013 - 2016
North-East is established with a main office in Hellerup and an office in Singapore. Initial investment strategies, infrastructure and strategic investments are developed. Our values, the business strategy and the organization are undergoing continuous development and new families are invited. Philanthropic work commences.
2017 - 2020
Purpose and vision are defined. Services, business and processes are optimized. Formalization of investment and fund structure and management responsibilities are delegated to ensure that by 2020, North-East is a world class family office. ​New philanthropic structures are developed.
Beyond 2020
North-East aims to set the standard for family offices and continuously challenge our industry. Our purpose is to set a direction together with our families and help them fulfil their wishes, dreams and potential. We welcome the next generation as well as new families as we aim to have a continuous, positive impact in the world.